Click on each picture to see the full size.
The Beatles and Yoko in the studio.
Publicity shot of the Doors.
The original Pink Floyd enjoying some champagne.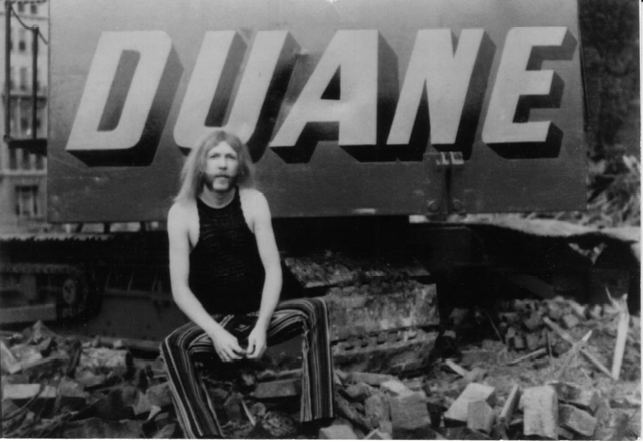 Duane Allman in front of a sign with his namesake.
Jimi Hendrix backstage with the Who.
Publicity shot of Tom Petty and the original Heartbreakers.
Kurt Cobain with cat.